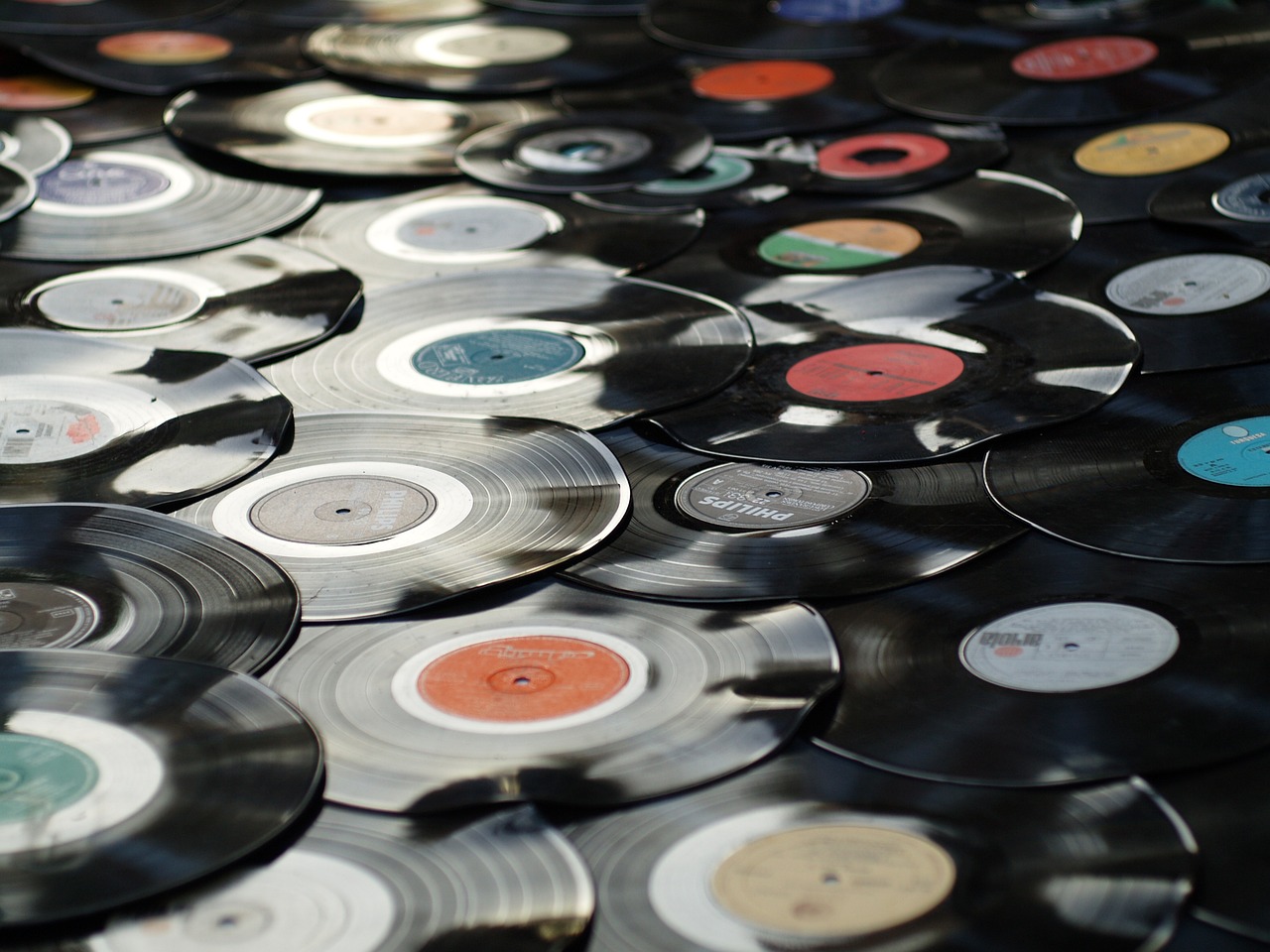 Lee's Music Network
Tutors, bands, musicians & more
Welcome!
I am Lee Pritchard, a composer and I am thrilled to introduce you to Lee's Directory. Whether you're a musician, a skilled tutor, or a band, my directory is designed to connect passionate individuals within the music community. It is new (as of May 2023), so it will take some time for listings to appear. I am not looking to expand it widely, but rather keep it boutique and focused on musicians. To ensure valuable content, there is a small admin fee. You can find more information here.
Musicians, Singers & Session Players
ll
Want to advertise your services?
I charge a small annual admin fee based on website traffic. Learn more here