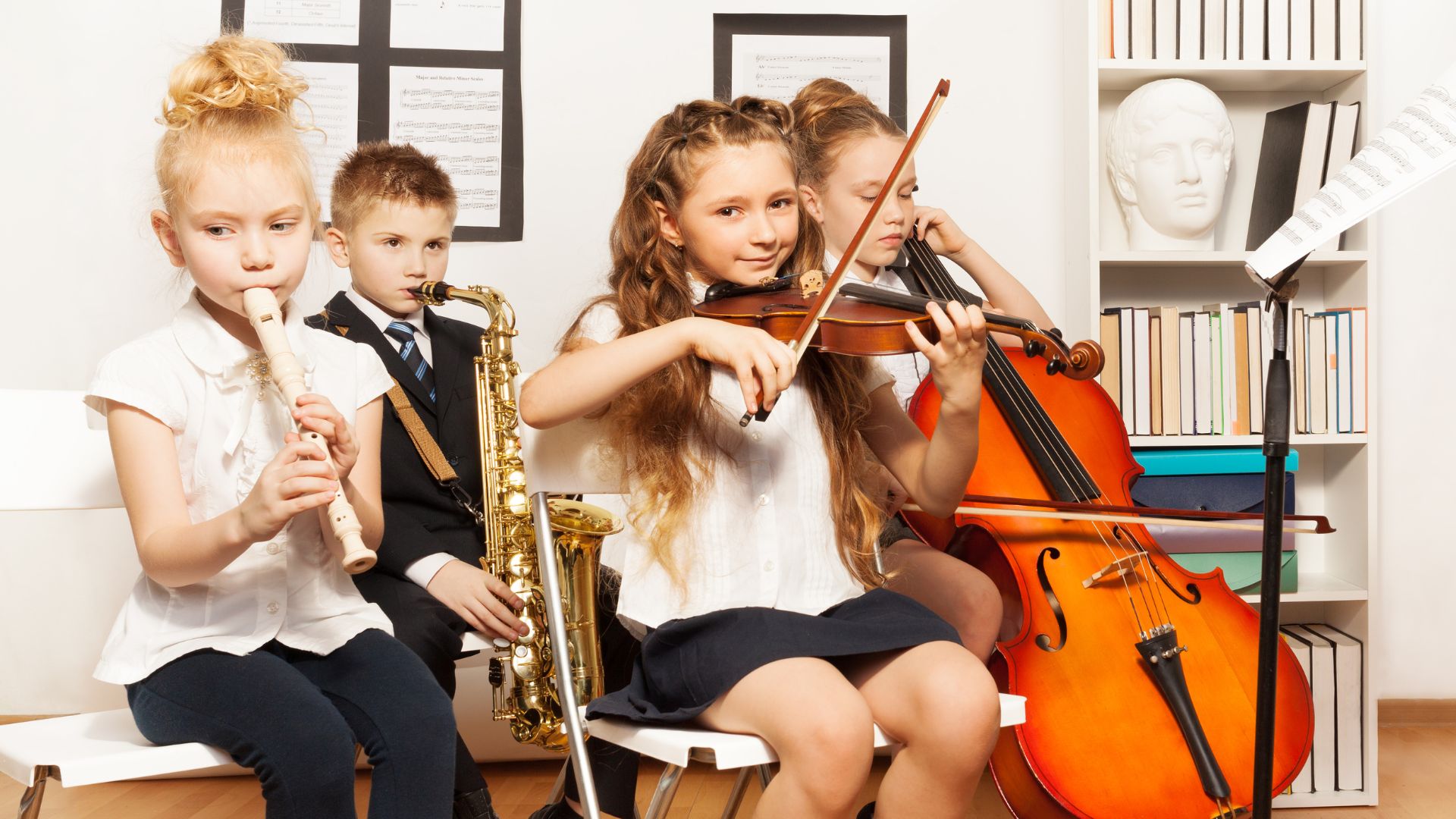 Instrument Tuition
"If every experienced player taught just 1 person, we would have an abundance of players."
It's Never Too Late!
I was fortunate that my school provided music lessons. However, nowadays in the UK, this is sadly not always the case. Therefore, I have created this repository aimed at helping you find a suitable tutor for your chosen instrument. Additionally, there are tutors available who are willing to offer free lessons to individuals on a low income, providing a valuable opportunity for those in need.
Private Tutors by Location
United Kingdom
London/Skype – Carol Jarvis – Trombone
Organisations / Training Bands
Training bands are often charities with safeguarding measures in places and typically offer low-cost membership and lessons.
Flixton – Flixton Community Band – Page Coming Soon
Tutors Offering Tuition for Low-Income Families & Individuals
This is only available for low-income families or individuals who want to learn to play an instrument but can't afford private lessons and can't access lessons through education. It is run by musician volunteers who are happy to pass it forward and give something back.
In an ideal world, children should have the option to learn an instrument in school, however, this is increasingly not happening (here in the UK) and there is a shortage of players in bands. This started from a blog post I wrote: Keeping Free Music Lessons Alive! A Possible Solution?
Free lessons are only for people who genuinely can't afford to join an organisation or pay for lessons.
Are you a musician? Want to give something back?
"If every experienced player taught just one person, we would have an abundance of players." Join us! Get in touch at