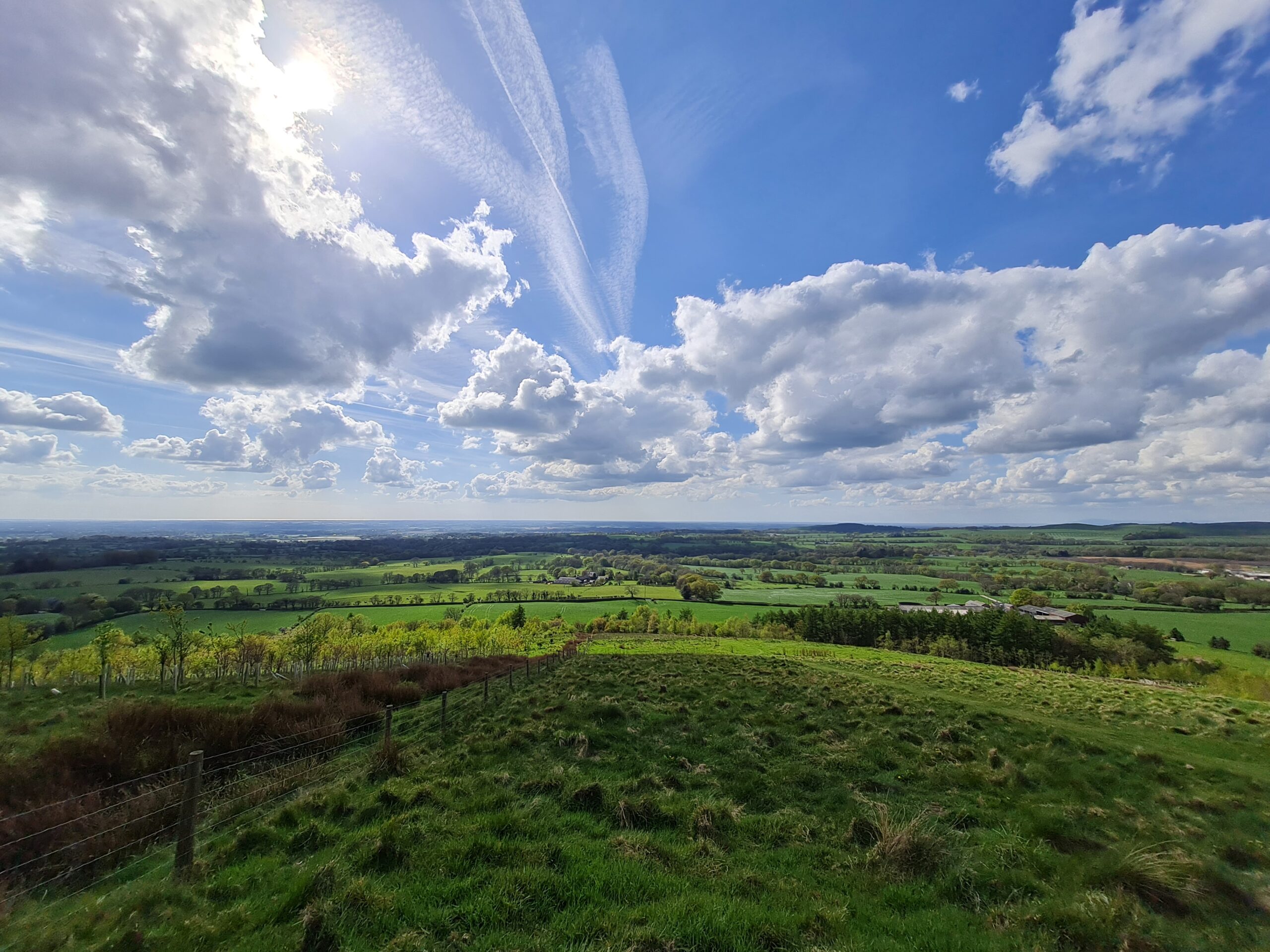 Relaxing Music & Video
Stunning scenery combined with relaxing music for your venue.
No PRS, PPL, VPL, or MPLC required.
For Personal or Commercial Use
Welcome to Scenic Exploration, a unique combination of beautiful UK scenery with original music and nature ambience to create long-playing videos themed around relaxation, sleep, meditation and inspiration.
I am an independent composer and audio producer from the UK. I often travel in my motorhome writing music, recording drone footage and sound effects to create these scenic relaxation videos of beautiful landscapes and soothing music.
Listen or stream for free on YouTube or license the audio-visual content directly from me for use in:
Shops
Salons & Hairdressers
Barber shop
Reception area
Coaches, buses, trains and aeroplanes
Lifts
Toilets
Waiting rooms
Gyms
Changing rooms
Dentists, doctors or veterinary practice
Yoga or meditation practice
Children's nursery
Sensory room
Cafe, restaurant or bar
Offices and factories
Care homes
and more.
All of the video content and music copyright is owned 100% by me, Lee Pritchard, enabling direct licensing. This means that you only need to pay once for use of the music and video and none of the copyright collection societies has the authority to charge you any other fees.
By using Scenic Exploration videos/music you will save a lot of money on venue royalty fees. No need to pay PRS, PPL, VPL or MPLC, etc.
Options for Use
You can listen for free on YouTube or buy a single license from me to use the audio-visual content in your business.

Free Streams
As a personal user, you can listen for free anytime on the YouTube Channel. This helps increase the views and the audience grows, which means I can generate revenue from YouTube.
Commercial Venue
License my scenic videos/music for use in your business and save big on conventional licensing fees with societies such as PRS, PPL and VPL. You are also supporting me directly, the content creator.

Custom Videos
As well as saving money on PPL, PRS and VPL fees, you can have your videos customised and branded for your business. This includes adverts for your services and voiceover announcements.
The Videos
Below is a typical example of a video. You can watch and listen to more videos on YouTube. Most of the videos are in 4K and there are a variety of styles for different purposes. New videos are added weekly.
The Problem of Music & Video in Public
Playing mainstream music and videos in public or business venues requires you to pay various licenses to copyright collection societies including PRS, PPL and MPLC. There may be other licenses too depending on the videos you are playing and your venue. You would need to speak to them to get their prices and terms. PRS, PPL and MPLC are based in the UK but other countries have their own collection societies too.
There is a lot of confusion and misinformation about this, but if you play mainstream content, you must pay the collection societies. I cannot give advice on their policies or pricing, you would have to contact them. However, if you are only using my content, licensed from me, you do not need to pay them anything, regardless of what they might imply. I have had over 20 years of experience in music licensing and understand my copyright entitlements. I am independent and not part of these revenue collectors. They have no right to charge for use of my content.
Below is a brief explanation of who you need to pay when using mainstream music and video in public. This does not apply to Scenic Exploration as I own 100% of the copyrights and can provide a direct license without their consent or involvement.
PRS for Music
Performing Right Society (PRSformusic) collects and distributes money on behalf of songwriters, composers and music publishers, for the use of their musical compositions and lyrics. If you are playing music, even if it is part of a video you will be required to pay an annual license to them. If you are only playing Scenic Exploration Videos/Music you will not have to pay PRS anything. You will have paid a direct license to me, the music copyright owner.
PPL
Phonographic Performance Limited (PPL) collects and distributes money on behalf of performers and record companies for the use of their recorded music. This means you will have to pay an annual license to play those recordings in public. If you are only playing Scenic Exploration Videos & Music you will not have to pay PPL anything. You will have paid a direct license to me, the recording copyright owner.
MPLC
Motion Picture Licensing Company Ltd. (MPLC). Whenever audiovisual content, whether films or TV shows on DVD/Blu-ray, downloads, streaming, broadcast television, pay TV and video on demand are being viewed outside the private home it is considered a 'public performance' where legal authorisation is needed to avoid copyright infringement. This means you have to get a license from MPLC. They cover many of the main producers but you may also need to have a Film Bank Media license too as they offer a similar license, presumably on behalf of different copyright holders.
If you are only playing Scenic Exploration Videos/Music you will not have to pay MPLC anything. You will have paid a direct license to me, the video copyright owner.
VPL
Video Performance Licence (VPL) is part of PPL and a license is required if you are specifically playing mainstream music videos in public. If you are only playing Scenic Exploration music videos you will not have to pay VPL anything. You will have paid a direct license to me, the music video copyright owner.
License My Music Videos and Save Money
As the copyright owner of the video and audio, I can provide a direct license (permission) that allows you to use the music in your business without having to pay any of the collection societies mentioned above. This works well for both of us; you get a much cheaper deal and I get paid directly and in full for use of my content.
Fees can be tailored to your requirements. Prices vary depending on coverage and business size, such as how big your venue is and the number of venues. Please get in touch via the form on this page and we can work out a rate that works for us both.
Customised Video
I can add anything to the videos for an extra cost. For example, you might want a voice-over to deliver certain messages about your venue at periodic intervals or you might have promotions or advertising that you want to be communicated at different points in the video.
As a composer and audio producer, I can create original music for advertising and I have access to many voiceovers for these types of projects.
You can even have your own branding added to the videos and mine removed. There are numerous possibilities. The cost will be much higher for bespoke customisations or white label service, but this is an option we can explore should you need it.
Get Started
Please use this Google Form to make your initial enquiry. Alternatively, you can email me directly at . If you do email directly please provide the information requested in the form.