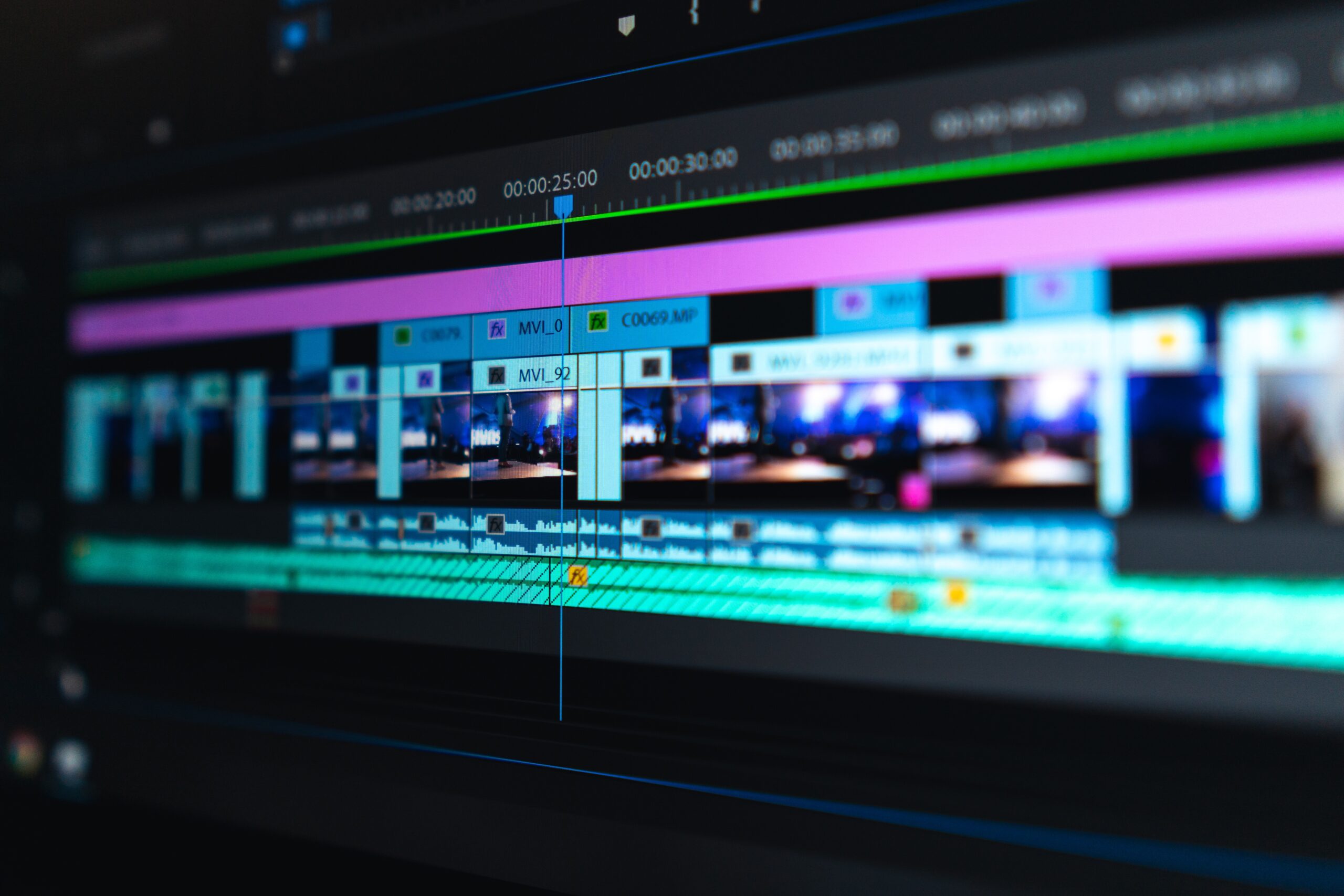 Scoring to Picture
Custom soundtracks to fit the action and imagery of your film
Balance is the key!
A great film soundtrack strikes a balance between supporting the narrative and enhancing the emotional impact of the visuals, without overshadowing the story. The director's vision is key in creating a sonic experience that enhances the production rather than detracts from it, whether it's a short advertisement or a feature film. Whether you are making a vlog, corporate video, advert or feature film, having a unique score created will always help you stand out.
Scoring to picture places a strong emphasis on timing and synchronization and typically involves a close collaboration with the directors, producers, and editors to ensure the music aligns precisely with the visual elements. The music must carefully match the specific moments, actions, or emotions on the screen and is timed to hit certain beats, enhance dramatic moments, or follow the pace of the visuals.
Examples
I create music in a variety of styles and I have experience in sound design too. Here are some examples.
Types of Soundtrack
Creating music for film involves creating different types of soundtracks, such as feature films, documentaries, video games, and advertisements. Each requires a unique set of skills to create, from composing thematic and emotive music to crafting soundscapes and sound design layers.

Films
Film music should drive the narrative without being repetitive or predictable, from shorts to epics.
Adverts
Effective advert music and sound design accentuates the message matching the ad's tone and style.

Vlogs
Today's vloggers are the new filmmakers, and they need first-rate soundtracks to enhance their content.
Pre-written Stock Music
If you don't need a bespoke music track or don't have the budget for it, you can license pre-written tracks from my stock music library. Check out my music website BeanstalkAudio to find the right track for your film.