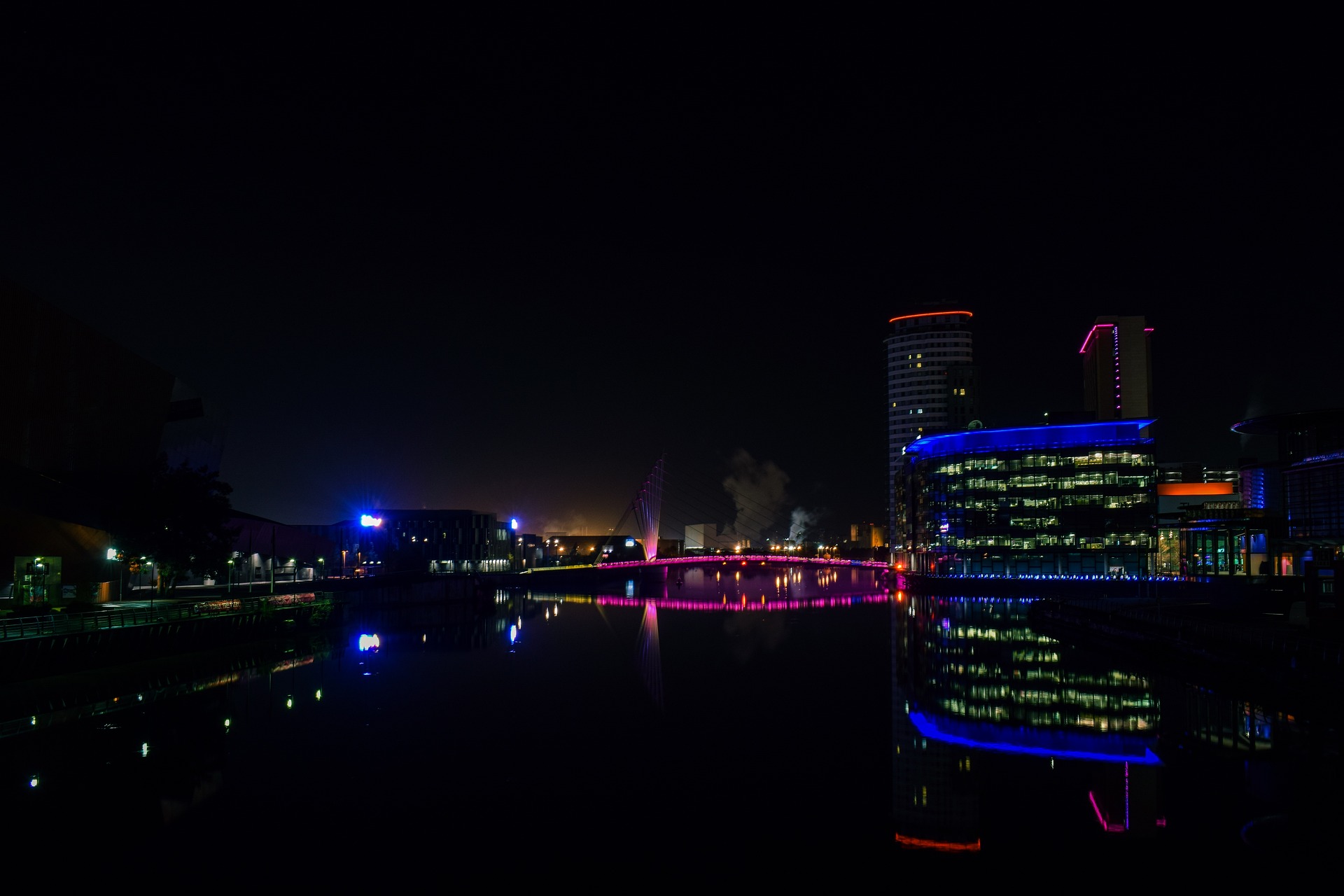 Other Services
This page offers a range of services, some of which I provide directly, while others are offered through collaboration or referrals.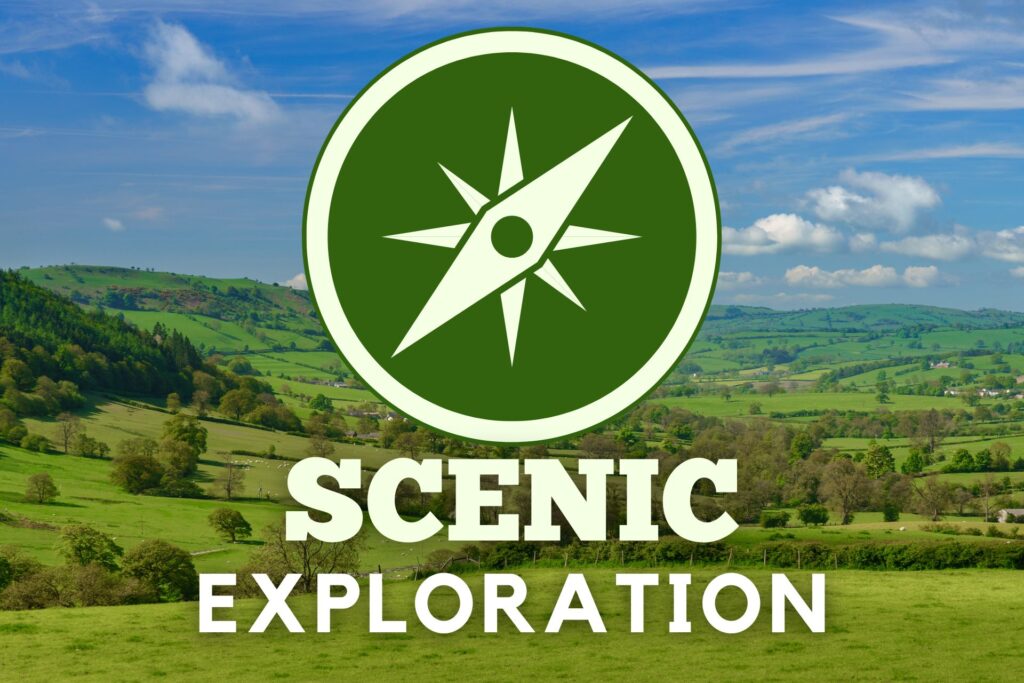 Relaxing Music & Drone Footage
I am a big advocate of mindfulness. I write relaxing music that I combine with aerial footage of the countryside and coast. My music can be used for personal purposes or licensed for business use.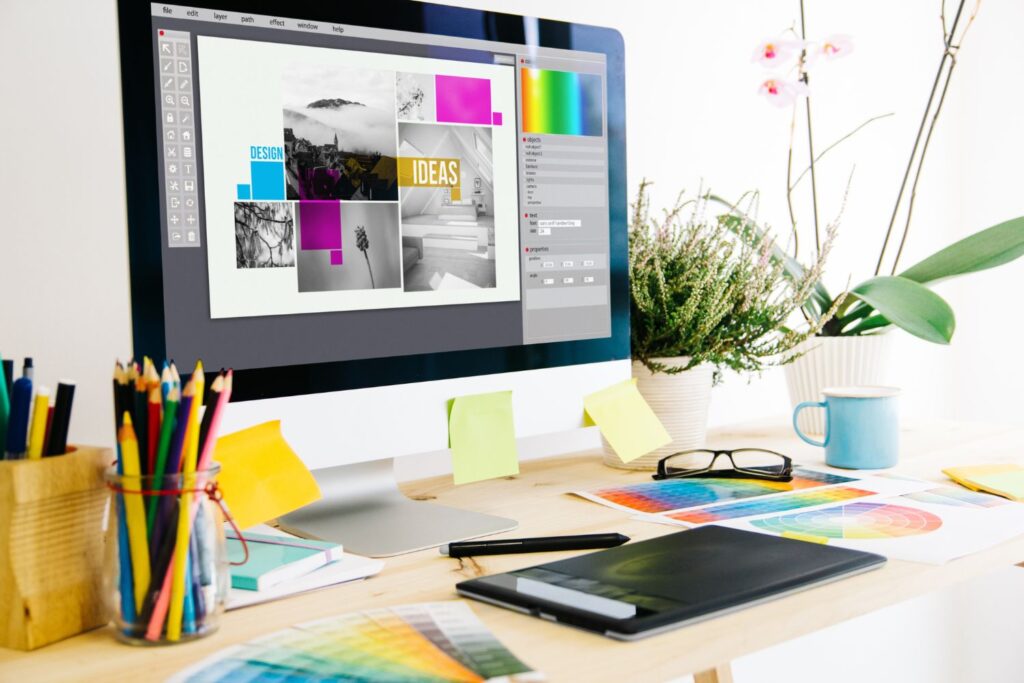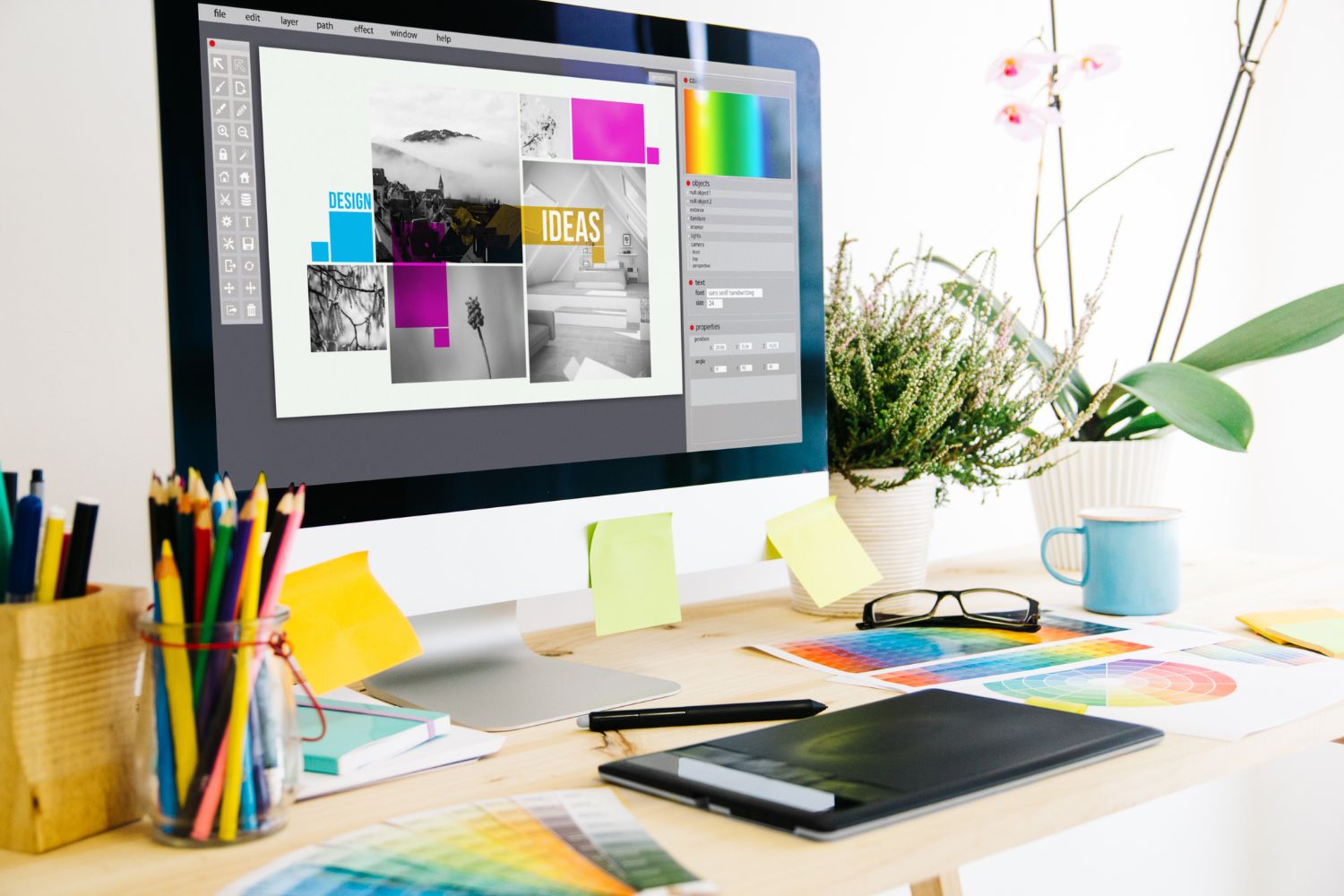 Graphic Design & WordPress Websites
Over the years, I have developed my graphic design skills and work together with Adam at WebCentric360.com on a variety of web and media projects.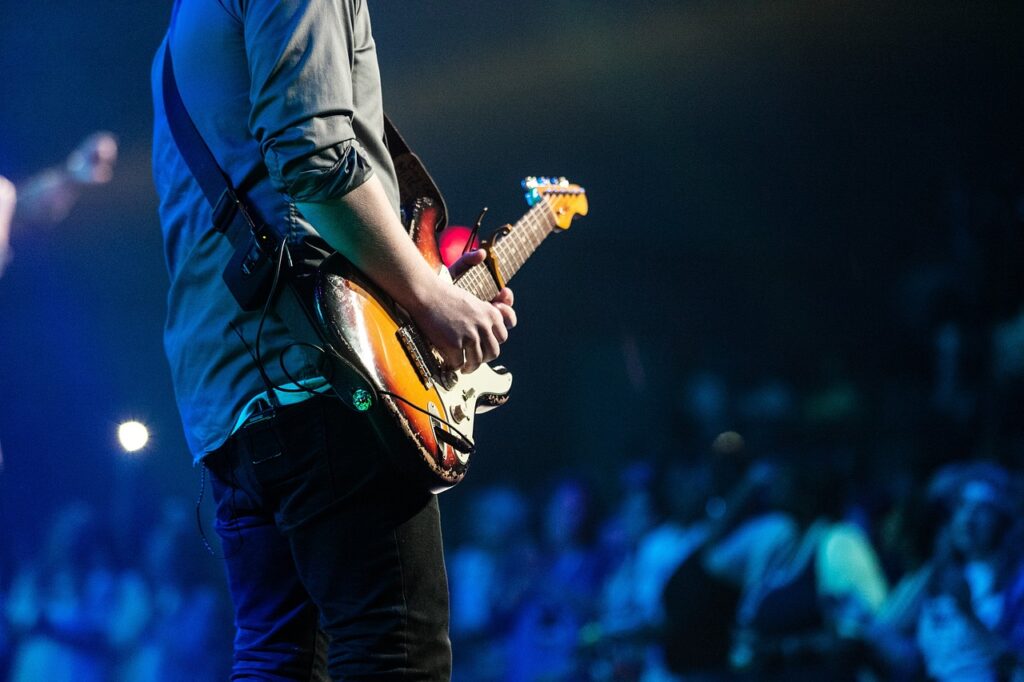 Directory of Music Tutors & more
I have made several connections over the years and often receive requests for referrals. As such, I have turned this into a little additional service to help people connect with the right individuals.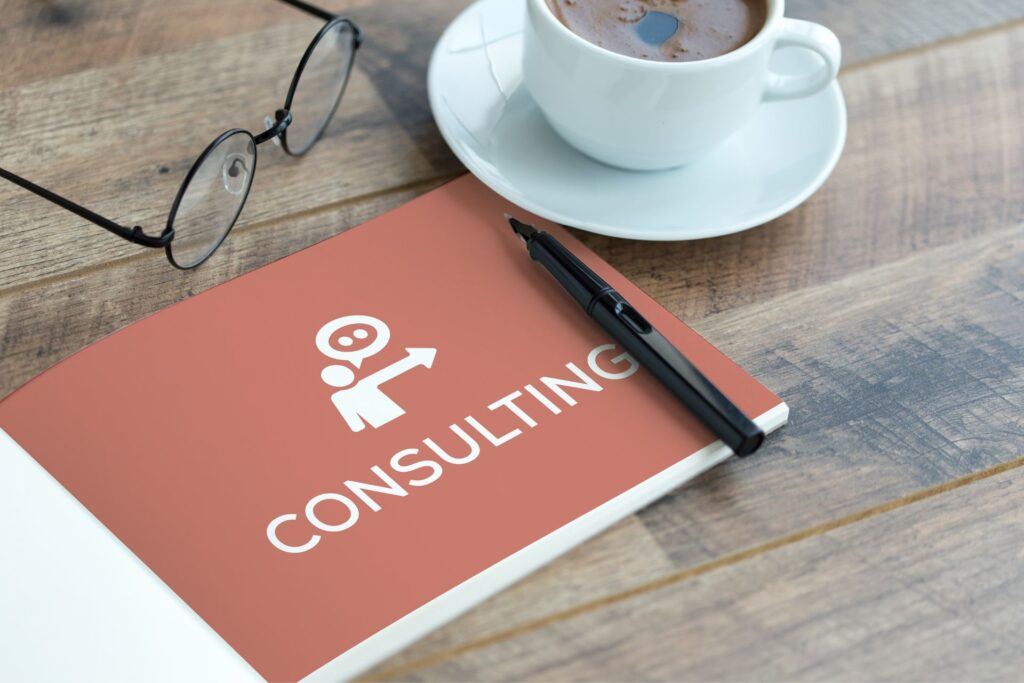 Music Business Consulting
Through my experience, I have gained expertise in music licensing and online business. I occasionally receive requests for consulting, and I'm open to providing assistance and sharing my knowledge.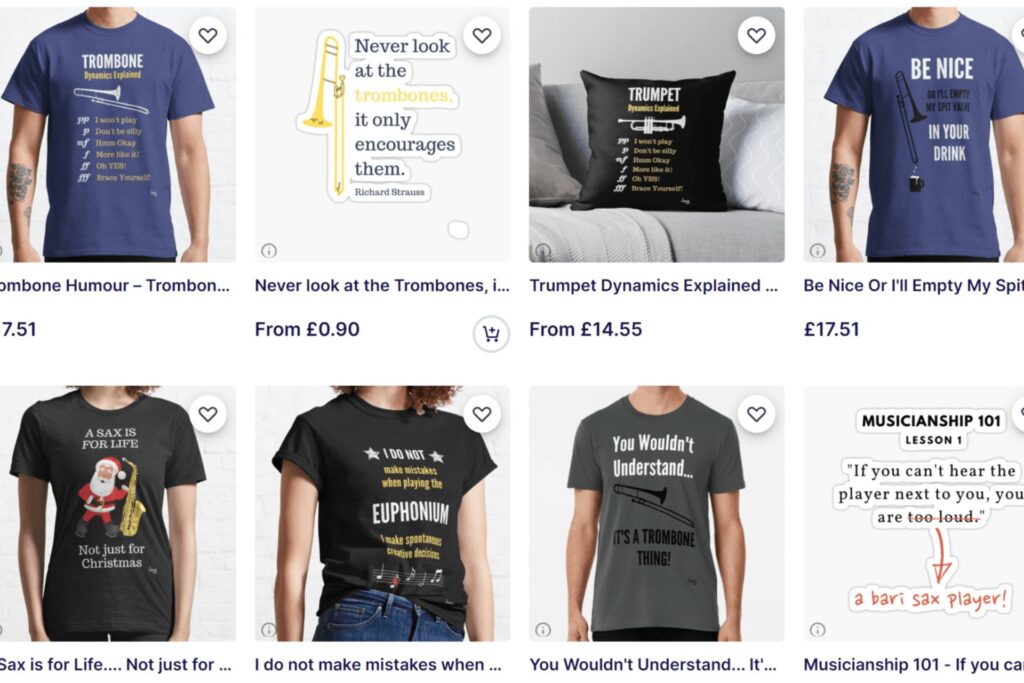 Leepy Gifts & Merchandise
I have a side interest in creating and selling fun music-inspired designs on RedBubble. It has allowed me to generate an additional passive income. For every sale, I earn a 20% commission.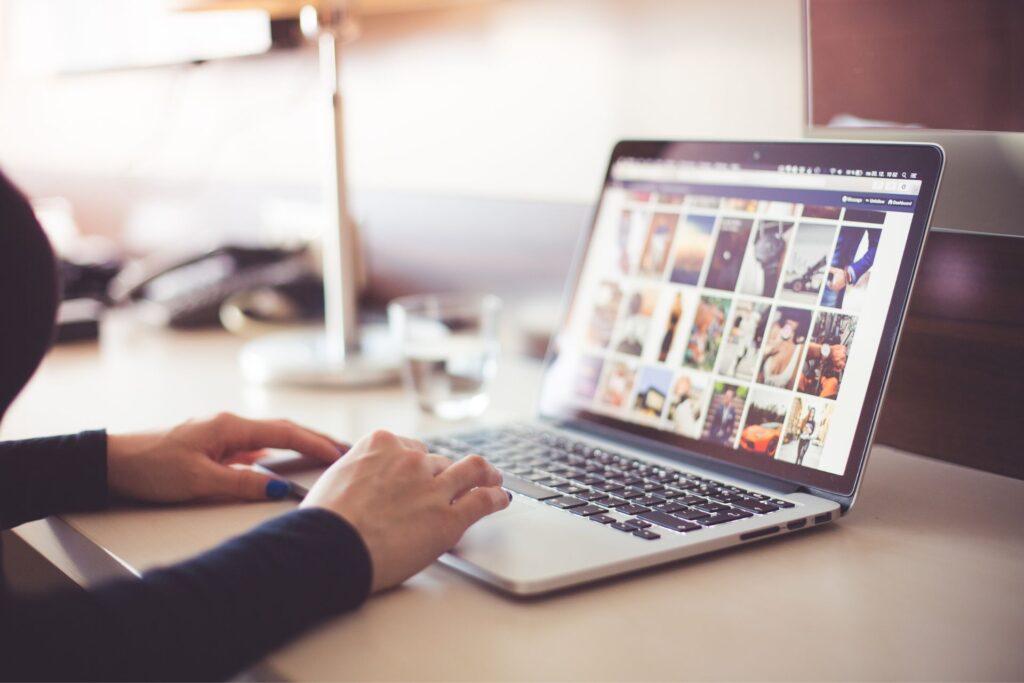 Stock Photos for Small Businesses
I have gathered a collection of photos on my travels, covering nature, places, landmarks and objects. You can download and use my photographs for personal or business use.