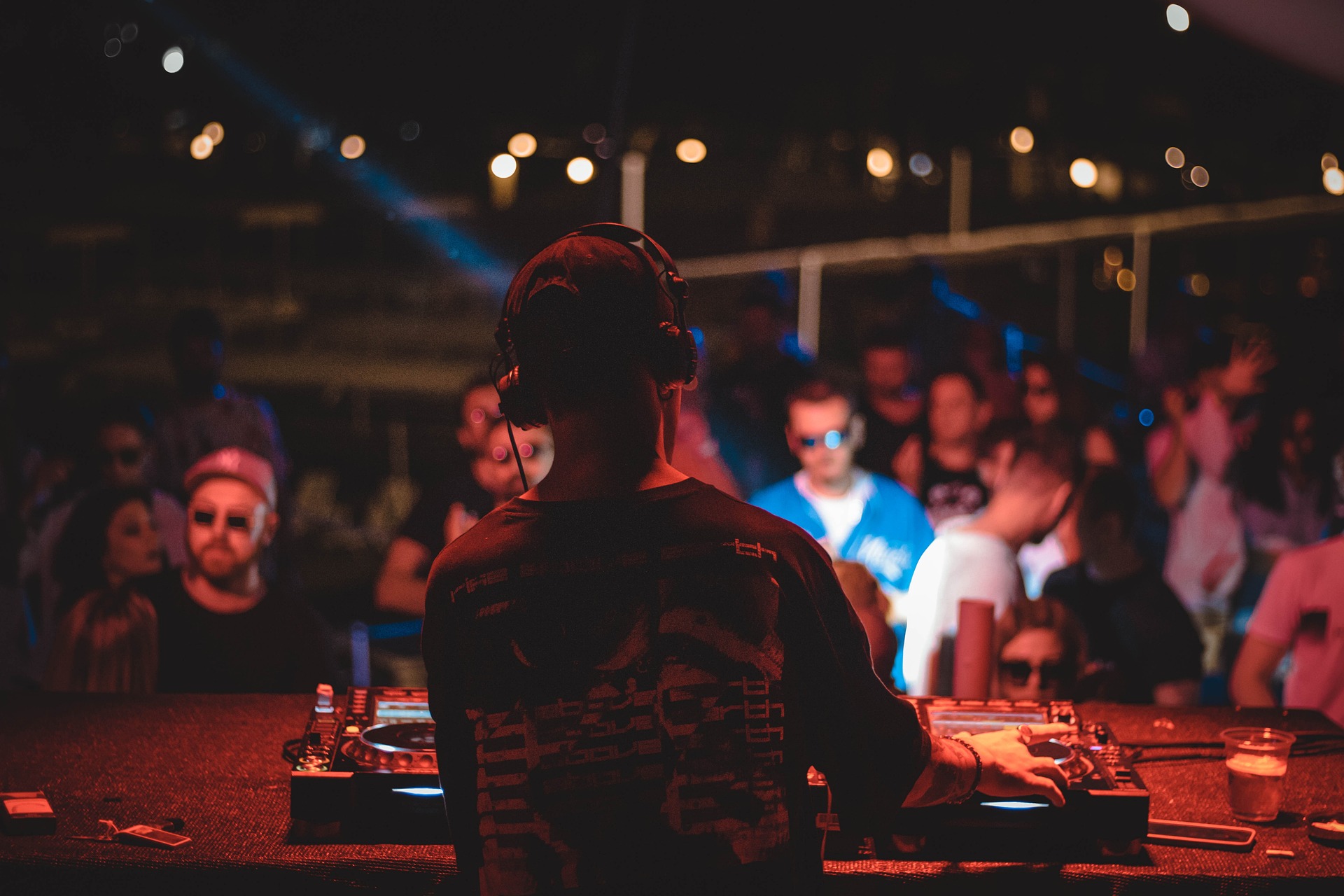 Custom DJ Intros
Take Your DJ Set to the Next Level
Having a unique DJ intro for your set helps you stand out from the crowd. Whether you're an online DJ, a club DJ, or a Wedding DJ, I can create a custom intro for you.
I have many years of experience in audio production and love the sound of a powerful DJ intro. I have access to voice-overs, thousands of licensed effects, and all of the audio tools and experience needed to create custom DJ intros. These are not your typical low-cost template intros, these are built meticulously from scratch and customised to your requirements.
A great intro builds tension and creates the perfect atmosphere for your DJ set.
The Process
I usually find it best to discuss the requirements over email. I will need to know what kind of music you do and what sort of sound you are hoping for. From here we can look at voice-over options and what type of effects your DJ intro will need. Sending links to different sounds and examples is very useful at this stage.
Once I have a feel for what you are looking for, I will start work and get the voice-over to record the intro. I will then put together what I feel works well sonically and let you hear it. You can give me feedback and I will tweak it until it is exactly what you want.
I will provide you with a full intro along with the separate vocal elements for your use in your DJ set.
Want some free DJ Drops?
I have a website with hundreds of stock DJ phrases… get 5 freebies!
Go to DJDrops.co.uk
Add any 5 Stock DJ Drops to your basket
Apply coupon code MMN2022 to get 5 drops for £0