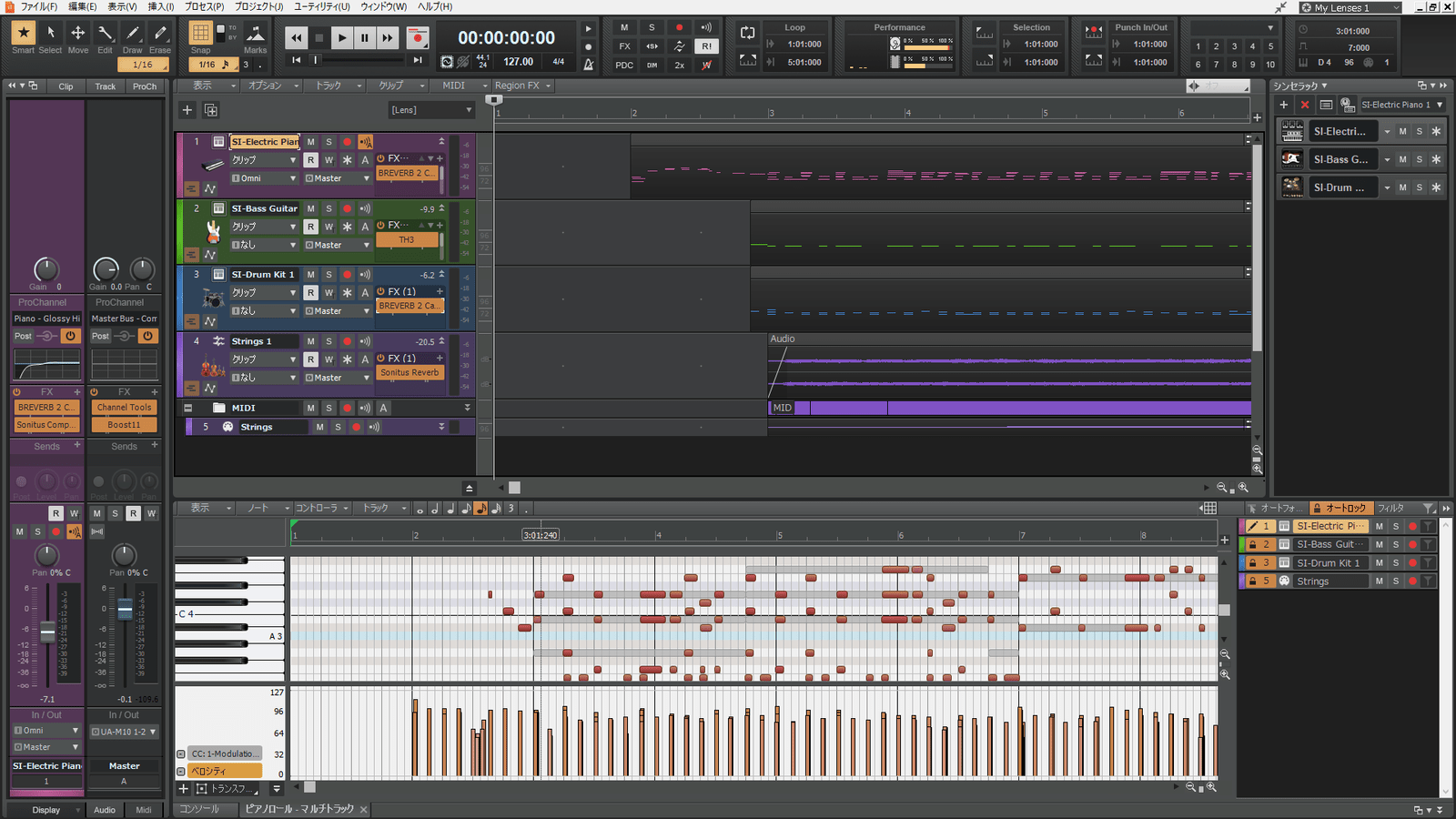 Custom Music
Music composed and produced specifically for your project
Made to Fit
Unlike stock music, custom music is created from scratch to meet your specific needs. It allows you to have control over the style, mood, tempo, instrumentation, sounds, and structure of the composition. With custom-written music, you can achieve exclusivity, originality, and the ability to evoke specific emotions or enhance the narrative of your project. It's a unique and tailored approach that ensures your composition is one-of-a-kind.
Whether you need custom-written music for a brand, TV theme, commercial, video game, or personal event, I can create a composition that fits your project.
Examples
I create music in a variety of styles and I have experience of sound design too. Here are some examples.
Bespoke Benefits
Custom music offers a range of benefits that set it apart from ready-made options. With custom music, you have the freedom to explore various production choices enabling you to create a truly personalised composition for your project.

Genre & Mood
You choose the musical style that best suits your project, whether it's orchestral, electronic, rock, jazz, pop, classical, or any other genre. The style sets the overall character and atmosphere of the music.

Sound Design
I can use sound design elements in the composition. This includes the use of sound effects, atmospheric textures, and other sonic elements to enhance the overall production value.
Musicians & Singers
Custom music gives you the flexibility to choose the instruments and sounds that best complement your project, whether it's through bespoke samples or real instrumentalists.
Pre-written Stock Music
If you don't need a bespoke music track or don't have the budget for it, you can license pre-written tracks from my music library. Check out my music website, BeanstalkAudio, to find the right track for your film.