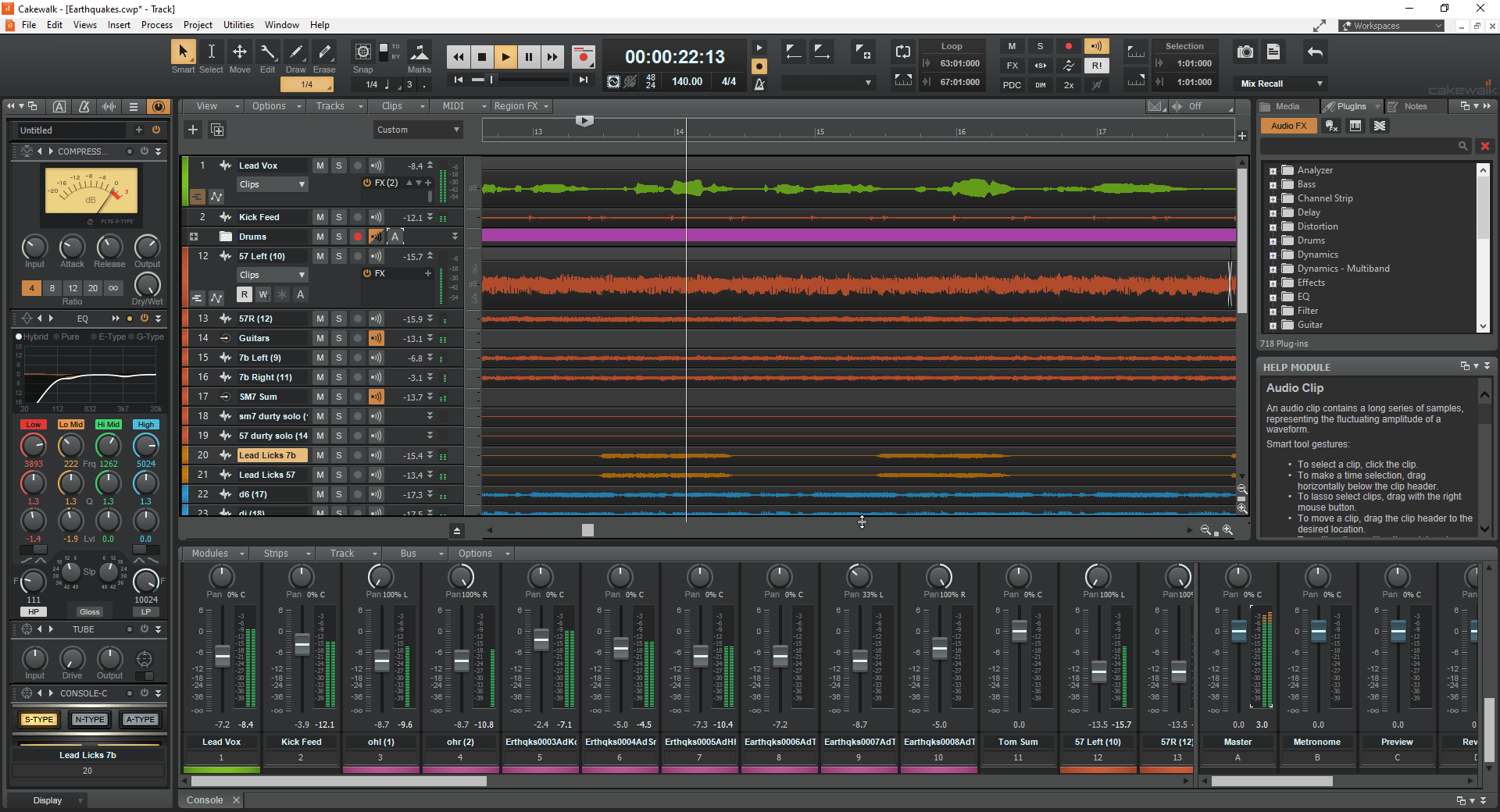 Lee's Free Music Beds
Perfect underscores for your videos and podcasts
Free Music to Use In Your Videos and Podcasts
These music tracks are free to download but you can send me a tip from the download page if you want to support me as a composer.
Alternatively, please license my tracks from my stock music website BeanstalkAudio.com, prices start as low as £1.63.
If you are not in a position to donate, you can download them for free
Get more free music and sounds delivered to your inbox
I will never spam you or pass your email to anyone else. To make sure your data is secure I use a reputable company called Mailchimp.
You can unsubscribe anytime.
Hear the Music
You can listen to the music on this YouTube playlist. Each video has the download link in the description. You can also access the track downloads from the archive below.
Free Music Archive
LITE = mp3 only, does not include the numerous edits or wave formats of the full version that can be licensed