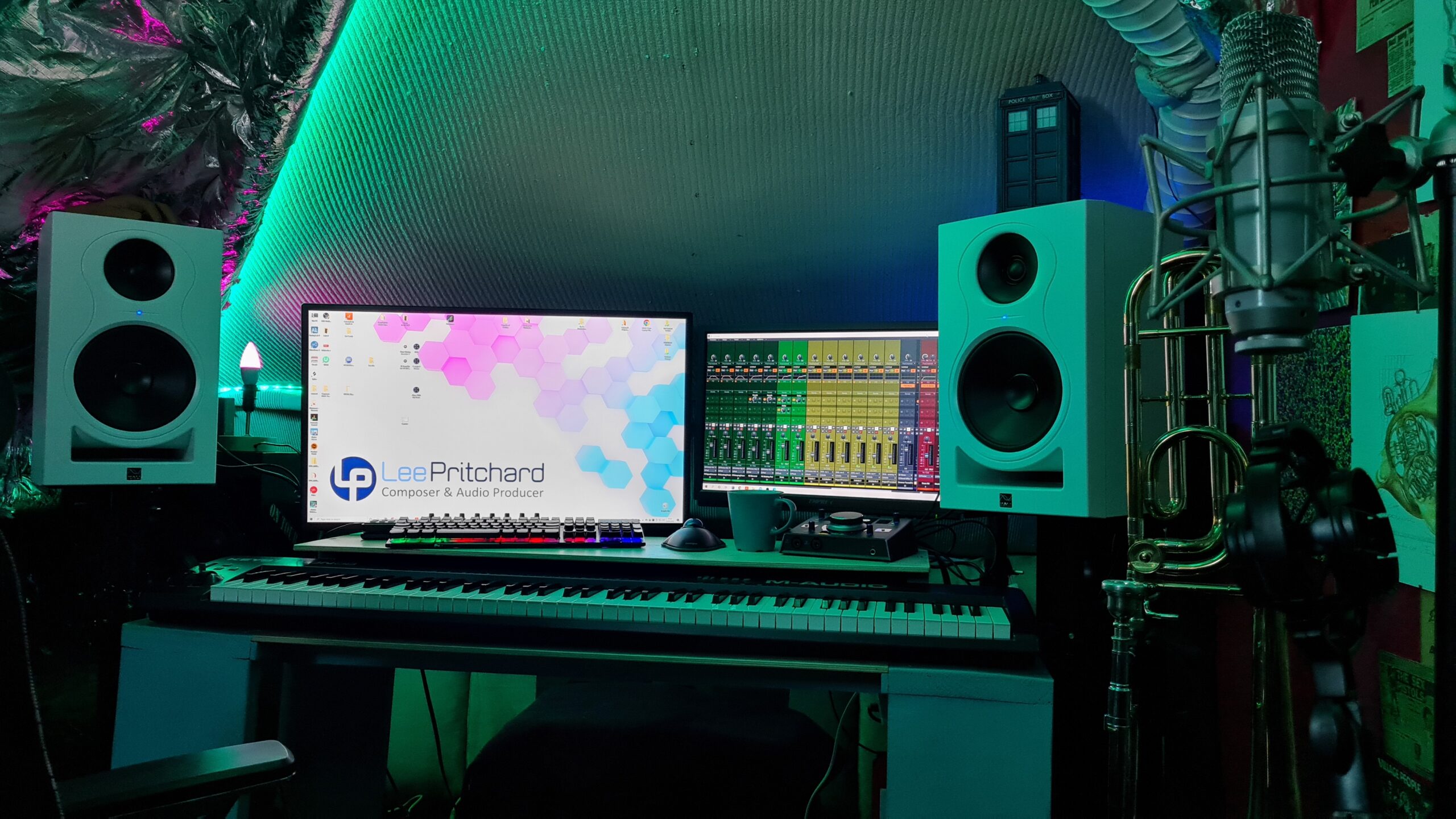 Composer & Audio Producer for Film and Media Projects
Demo Reel 2023
Music & Sound Effect Options
From off-the-shelf, to customised or totally bespoke. I aim to have or create music/SFX options for your project.

Scored to Picture
Library music may not always be the best option for your film score. A compelling and unique story often requires music written specifically to fit with the visual elements.

Custom Music
Despite the millions of stock music tracks in the world, it's sometimes impossible to find one that works perfectly. You may find that you need something custom-written.

Stock Music
The music and sounds that I have composed or had custom-written for my library are available to license and download from my stock music website BeanstalkAudio.com.
My Music
Below you can listen to examples of my original music, which is published and available for licensing from my Stock Music Library BeanstalkAudio. I am always adding music and exploring different genres to write in. Being a composer is a journey that never ends; if you are not writing new music, you are not improving and growing.
My Free Music
I create free, cut-down versions of many of my tracks. They are ideal for background music in videos, vlogs, podcasts, and audiobooks. This music is on my Stock Music Library, Beanstalk Audio.