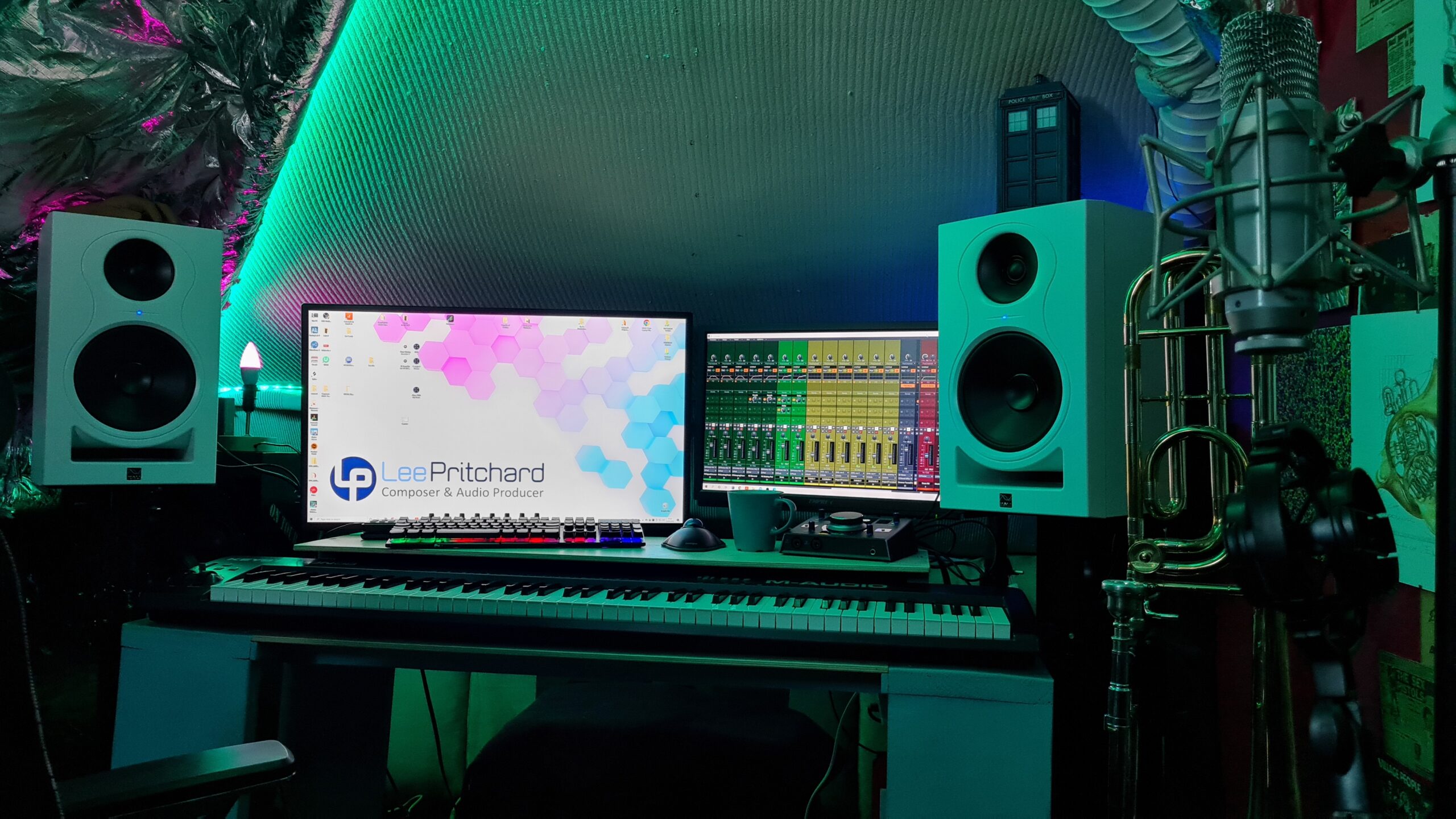 Composer & Audio Producer for Film and Media Projects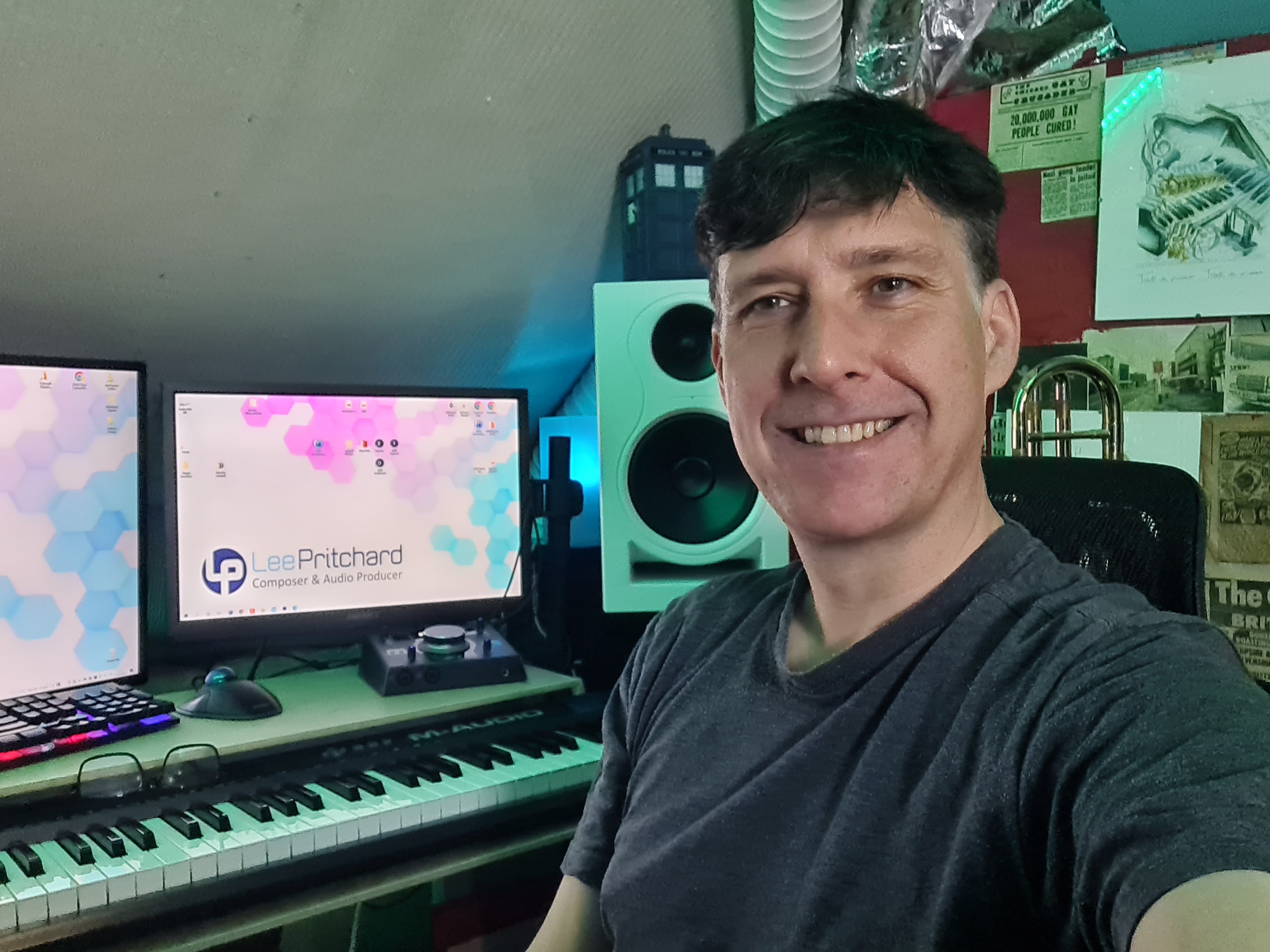 Welcome to my world of music and sound
Composer & Audio Producer
Hello, I am Lee. I have been working in the creative media industry since 1999. I create and sell stock music and sound effects and work with voiceovers on audio projects.
My journey in this industry has been diverse and varied. I have dabbled in stock photos, drone footage and website development (including this site). I am a musician, I play trombone and keyboards. I also created a novelty gift brand called Leepy. My creativity comes out in many ways 🙂
In the last few years, my focus has been on making new music and sound effects for stock audio libraries. I am also focussing my energy on custom work and developing my skills in scoring music to picture (Film, TV, video etc.).
Music & Sound Effect Options
From off-the-shelf, to customised or totally bespoke. I aim to have or create music/SFX options for your project.

Stock Music
The music and sounds I have composed or had written for my library are available to license and download from my stock music website BeanstalkAudio.

Custom Music
Despite the millions of stock music tracks in the world, it's sometimes impossible to find one that works perfectly. You may need something custom written just for your project.

Scored to Picture
Library music may not always be the best option for your film. A compelling and unique story often requires a unique soundtrack that fits with the visual elements.
Examples of My Music
Below are examples of my Stock Music, which is published and available for licensing from BeanstalkAudio. I am always adding music and exploring different genres to write in. Being a composer is a journey that never ends; if you are not writing new music, you are not improving and growing.