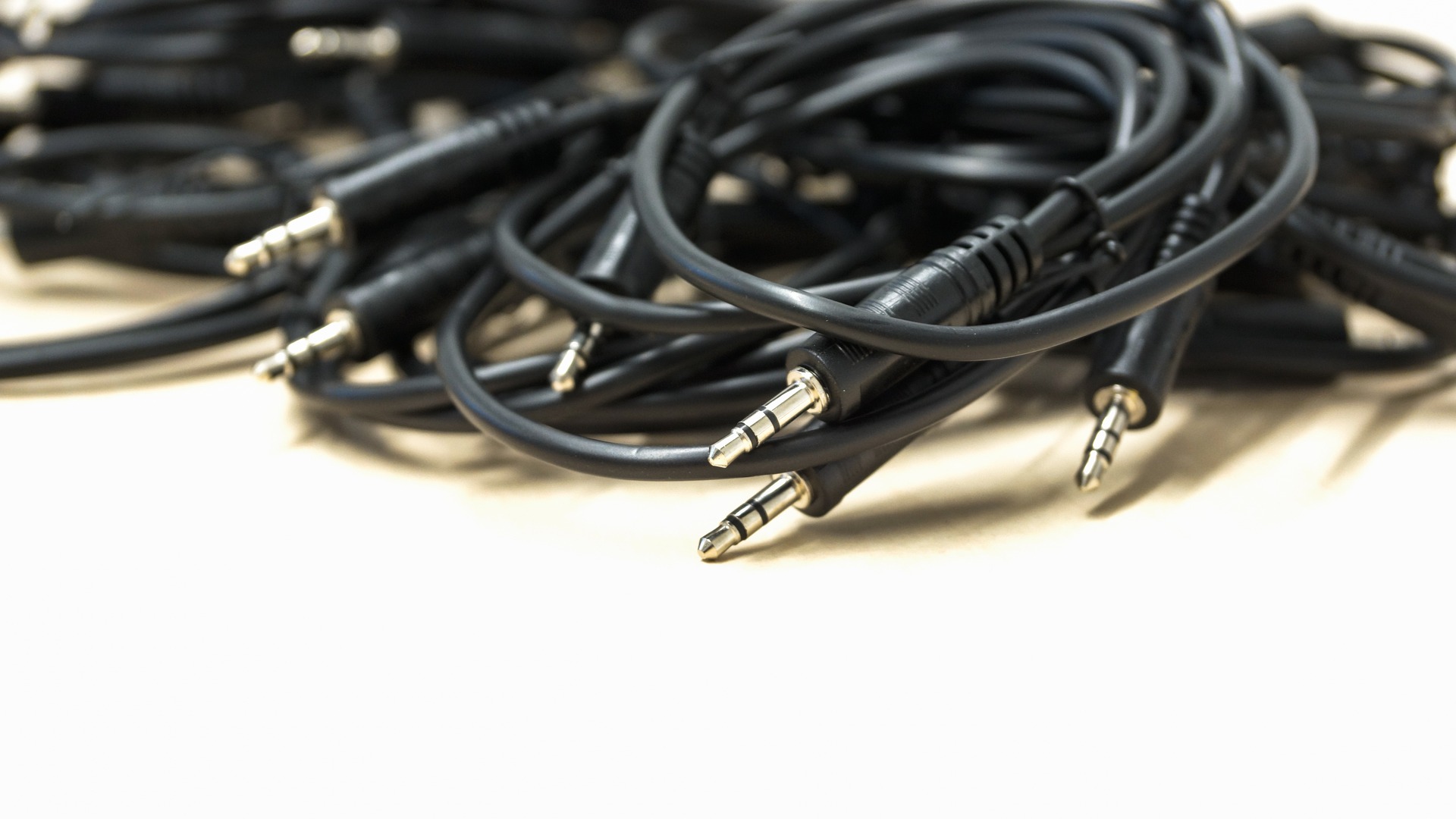 Podcast Training & Consultation
So Many Choices
There are a lot of options and variables with podcasting. Microphones can vary wildly in cost and capability, and then you have to consider the recording. That's before you even start to think about the editing software and what plugins to use. With all the options and information you need to know it can be overwhelming. This is where I can help. I have over 20 years of experience in audio production from being a live sound engineer to an audio producer with skills in editing, mixing, and mastering.
Here are examples of audio I have recorded on location, edited, and produced.
I can consult at your business location or via Zoom or Skype.
One Size Fits All?
This is simply not the case with audio and recording. It depends on a number of factors, such as:
Your budget
The recording location
Number of live mics
What microphones are best for your situation
A fixed or mobile setup
How you will capture the audio
How you will edit the recording
Whether you will need headphones
Podcast hosting services
Clients Include