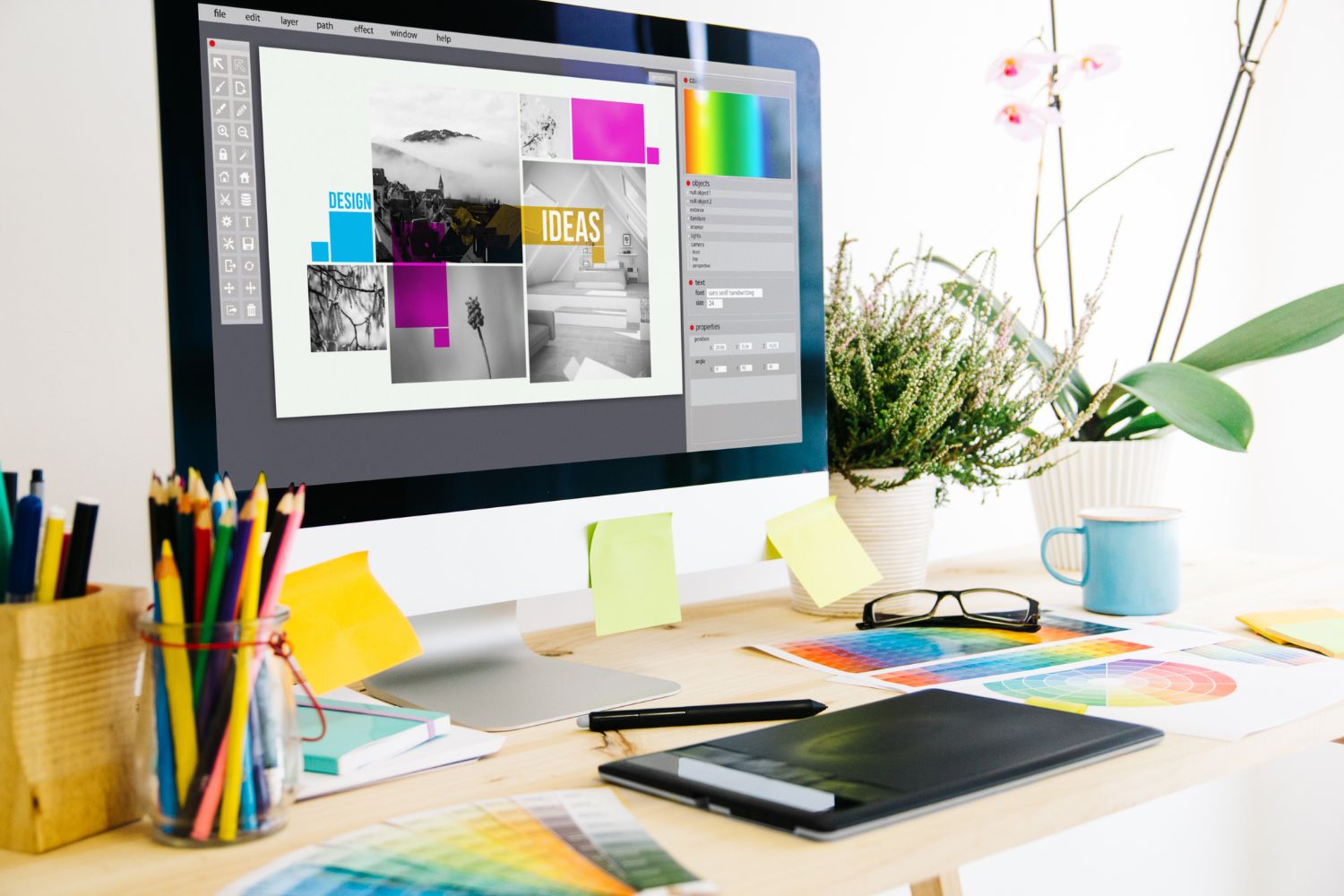 Graphic Design
Flyers, Logos, Business Cards & More
Creativity takes many forms
Over many years of running my own business, I often found that graphic designers did not quite get what I was trying to portray and the design process became time-consuming and expensive for a small business owner.
This led me to develop my graphic design skills. I have become accustomed to creating various designs for my business and other people's businesses (including WordPress websites).
If you like my designs, and would like me to help with your business graphics, please get in touch at .
Logo Examples