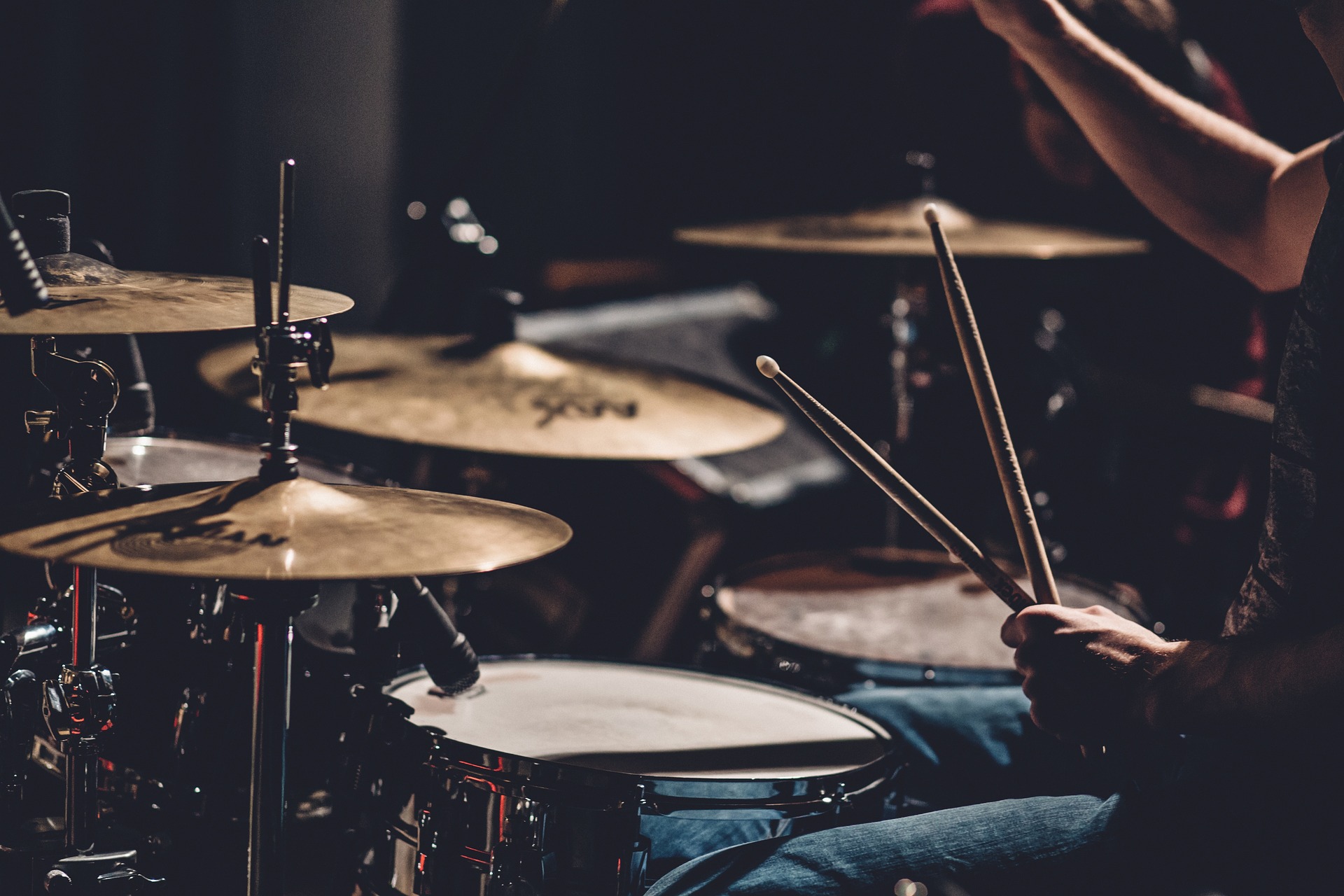 Bands & Groups
It's Never Too Late!
I was fortunate that my school provided music lessons. However, nowadays in the UK, this is sadly not always the case. Therefore, I have created this repository aimed at helping you find a suitable tutor for your chosen instrument. Additionally, there are tutors available who are willing to offer free lessons to individuals on a low income, providing a valuable opportunity for those in need.
Brass/Wind Bands
United Kingdom
Flixton Community Band
Sale – Ashton-on-Mersey Showband
Want to advertise your services?
I charge a small annual admin fee based on website traffic. Learn more here