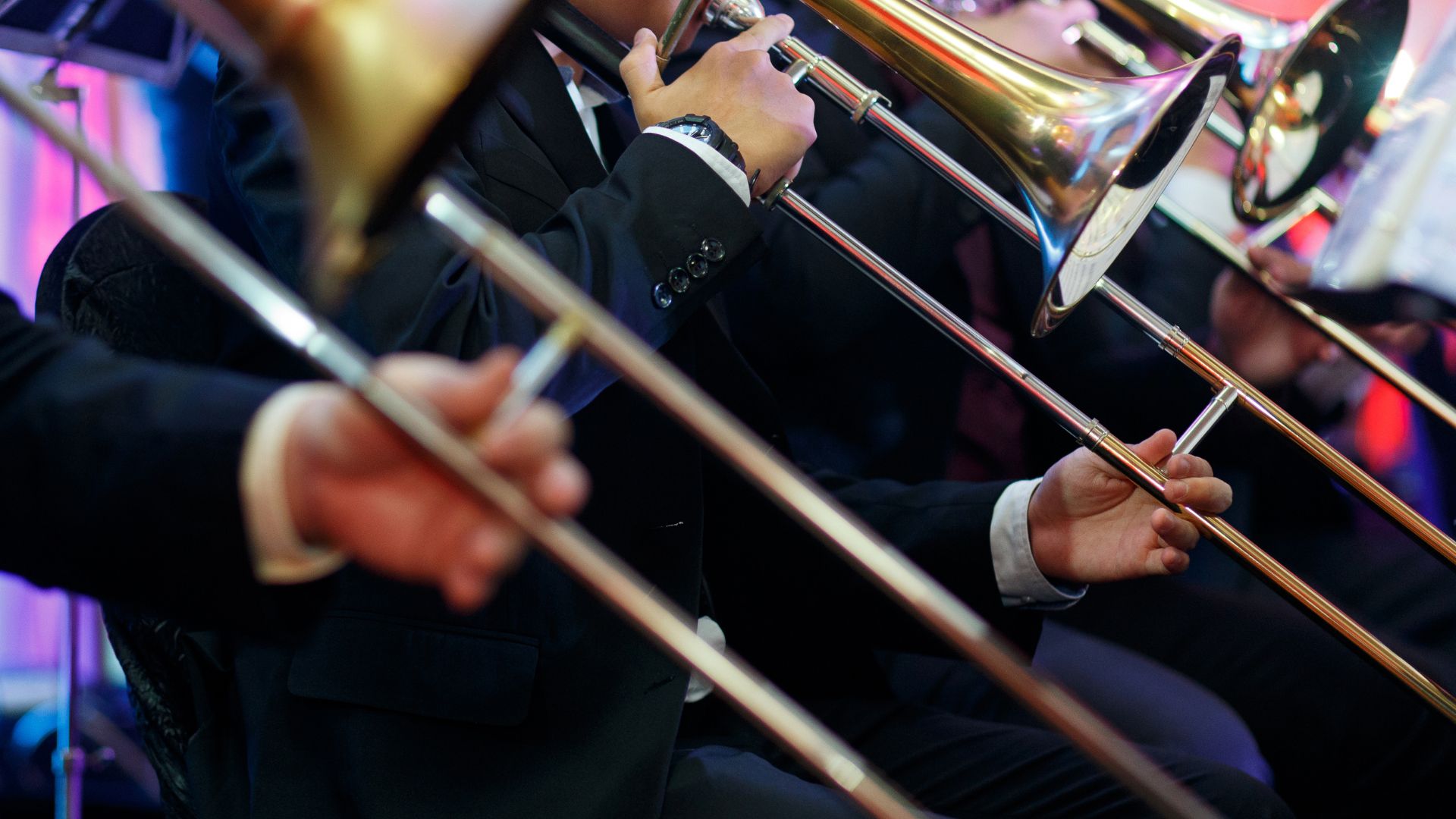 Trombone Practice
With Backing Tracks
Practice makes…
…us play better at rehearsals, which makes it more fun for us all 🙂 Let's be honest, practising can be dull at times. However, it is an essential aspect of player improvement.
I am a member of a local community brass band, and I am always eager to see new trombone players succeed. As such, I strive to be supportive and offer assistance where possible. Over the years, I have developed various practice routines that have greatly helped my playing. I intend to share many of them here and on Lee's Trombone Channel.
Please consider subscribing to receive notifications when I publish new videos and feel free to comment and share with your friends as well. Spreading the word would be greatly appreciated 🙂
This is new, so new content is being added all the time. I have started with some basics.
Scales
Why, why, and why! I know they can be a chore; however, with a backing track, they can really help you commit your scales to memory and also improve your tuning and timing. These simple scale exercises are only about two minutes each, so by practicing a few different scales for a few minutes during each practice session, you will soon know them all.
Sheet music for these videos can be found in the video descriptions.