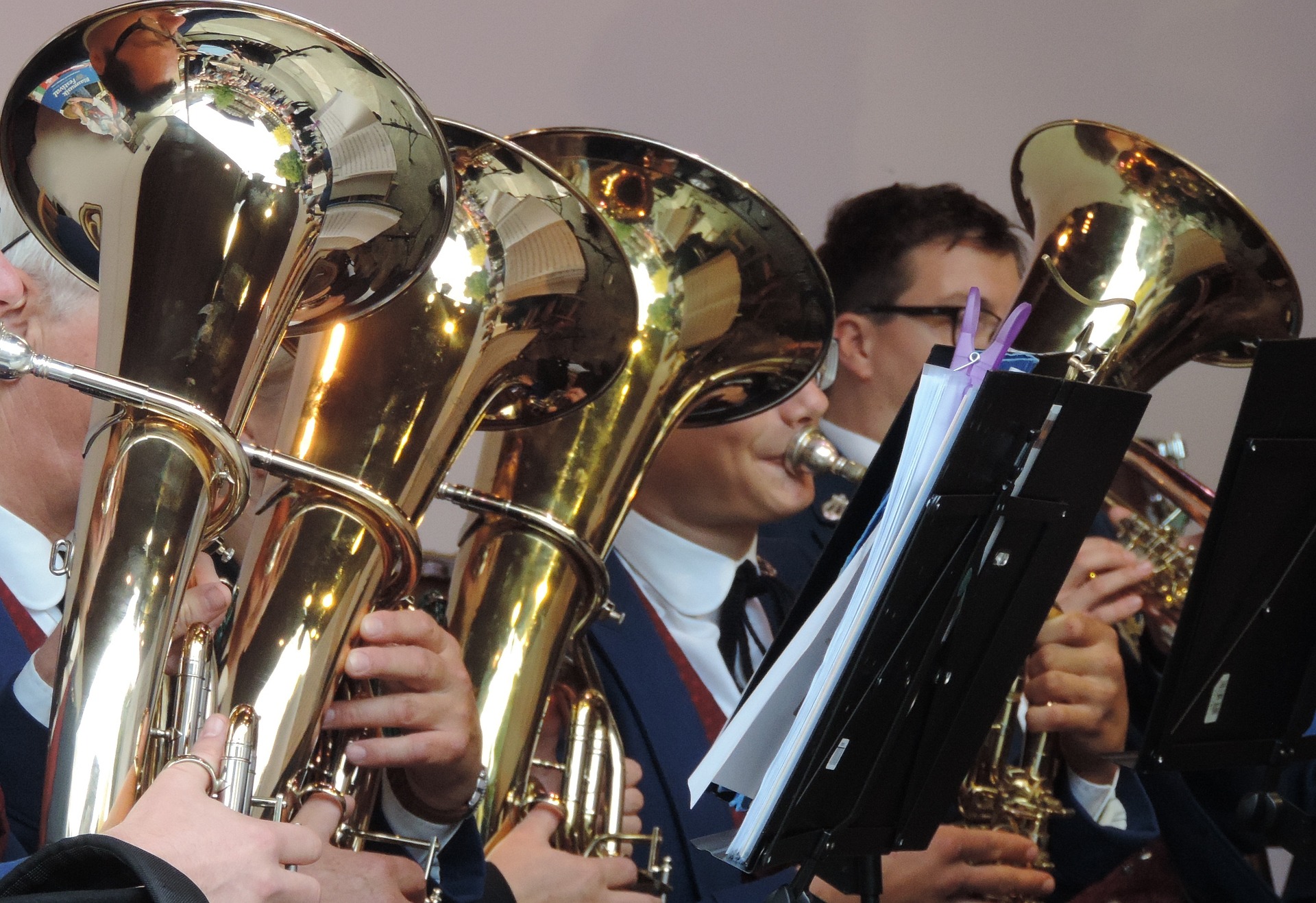 Brass Tutor
Steve Shawcross
Location: Timperley, Cheshire, UK
Volunteer Tutor
I started learning brass at the age of eleven. Having played with brass and swing bands I have learned through lessons individually and ensemble. I have played with lower and community bands and have even played up at the top once appearing in the Royal Albert Hall! I spent a good few years encouraging and developing a town band by being their musical director and other town bands doing similar. I gave lessons to young people privately and entered them to grading exams with success. I am now sat in a community band encouraging others of all ages to improve their playing standards.
The Details
Availability
I currently have the time to teach 1 person who is keen to learn
Instrument(s)
All brass taught
Eligibility
This is for low-income families only.
Areas
Timperley, Sale, Flixton, Urmston
Venue
I can come to you or mutually agreed and appropriate location.
Lesson length
Half hour lessons once weekly. No cost.
Safeguarding
I am dbs checked.
Your Commitment
Commitment of home practice to be undertaken.