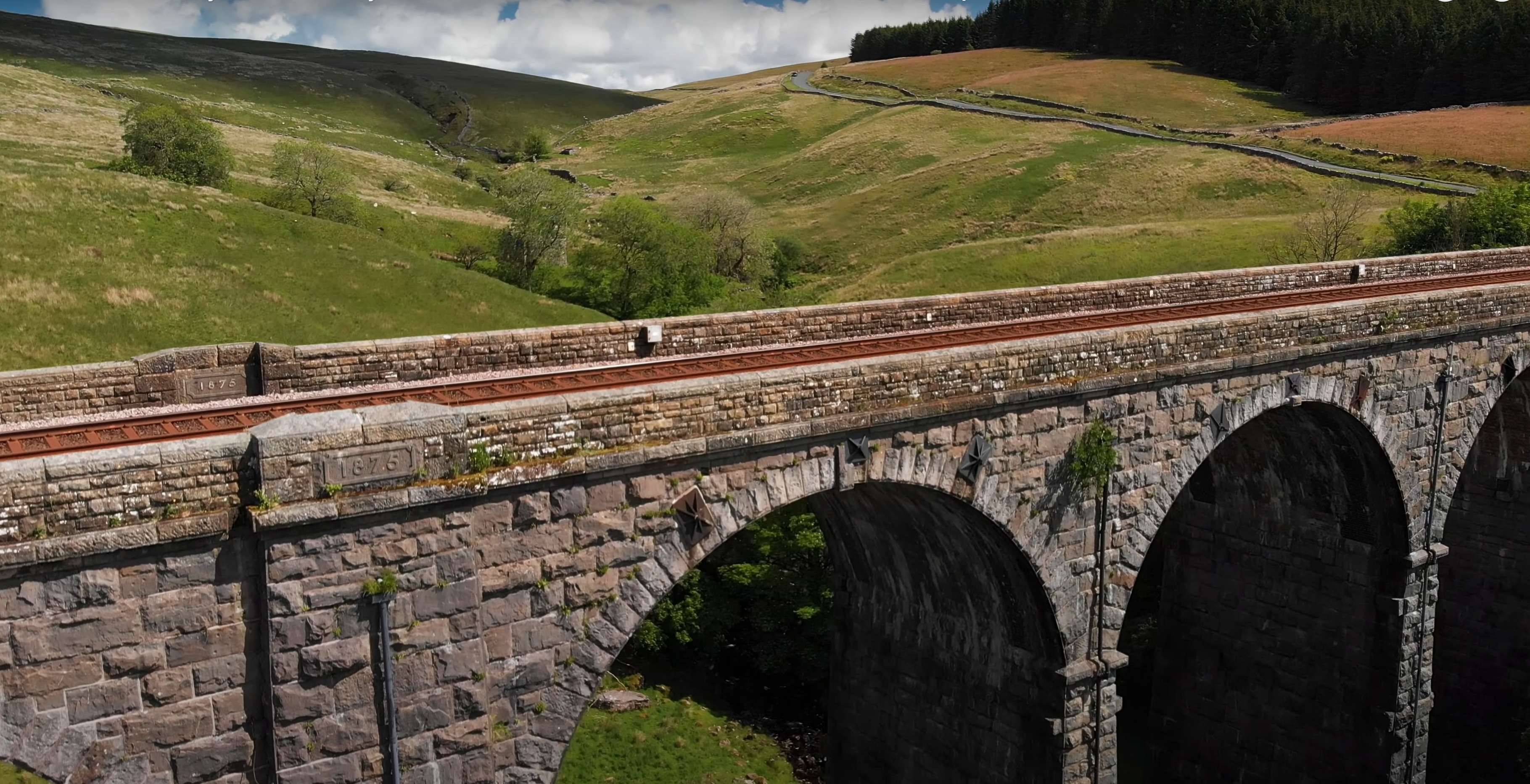 Drone Pilot
Qualified and insured. Based in Manchester, England.
Qualified
I originally got a drone in 2017 as a hobby. but I was impressed with the quality of the footage and being a creative person, I soon saw the potential of using footage with my own music. This led me to set up Scenic Exploration, a combination of beautiful UK scenery with original music and nature ambience to create long-playing videos themed around relaxation, sleep, meditation and inspiration.
As a result, I decided to improve my knowledge and skills by studying and passing the A2 Certificate of Competency Drone Course. Commonly known as the A2 C of C. This is a CAA-approved course (Civil Aviation Authority) and allows me to fly drones up to 4kG in weight for recreational or commercial purposes.
Hiring Me
I am available for drone footage in Manchester and beyond. I use a lightweight drone, which means I can legally fly over people and property. As a sole operator, I offer a service that is convenient and affordable for many tasks.
However, there will be situations where a specialist drone company is better suited to your requirements.
Below is an outline of what type of services I can offer. If you need help, please email me to discuss your requirements at

Events
Filming aerial footage for social media and promotional content can be an effective way of capturing the atmosphere of an event.

Surveys
There are situations where a drone can save time and money in helping to make assessments of work that may need doing.

Short Films
If you are making a short film, perhaps for your business or personal project, drone footage can really elevate your film.
Examples
Below is a typical example of the footage that can be achieved. You can watch and listen to more videos on YouTube.
Pre-recorded Stock
I have a number of clips pre-recorded over a number of years. These clips can be licensed for use. To see these have a look at my drone footage page.