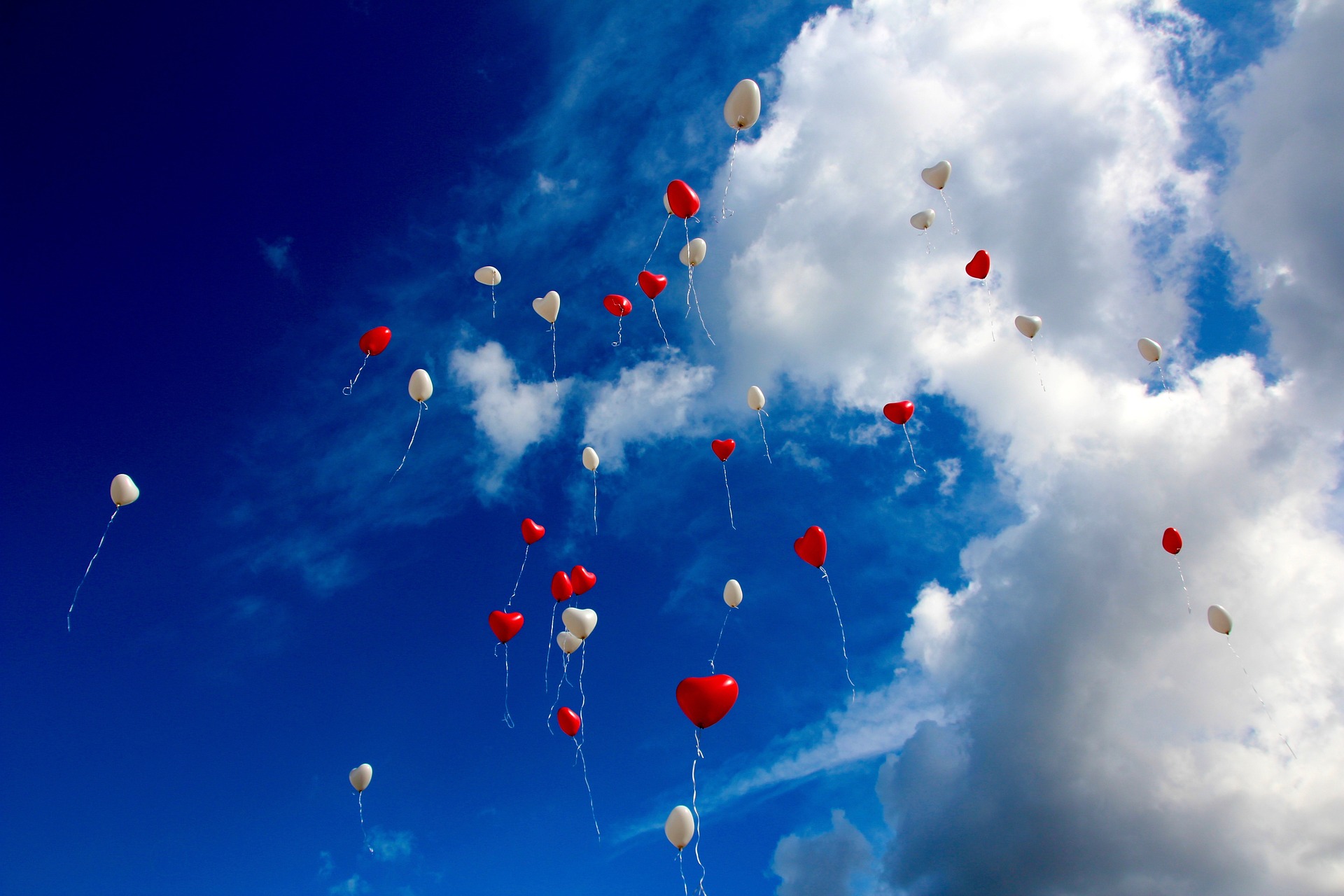 LeePritchard.com Disclaimer
Please read carefully before engaging with any music teachers listed.
Note from Lee
I created this section in response to people inquiring about music lessons. My hope is that you'll find the perfect music teacher who can inspire and guide you on your musical journey. However, I want to make it clear that while this section of my website is here to connect you with great teachers, I can't take responsibility for their actions or how your lessons turn out. I'm providing a platform for you to discover talented instructors.
Please note that the music tutors listed on LeePritchard.com have paid to be featured on the website and are not part of my business. It's important to understand that these tutors may not necessarily be individuals known to me personally in the real world. The inclusion of a tutor's listing on the website is not an endorsement or personal recommendation from me. It is your responsibility to evaluate and make informed decisions based on the information provided by the tutors.
Please read my official disclaimer below before contacting any of the tutors.
The Official Disclaimer
Please read this disclaimer carefully before engaging with any music teachers listed on my platform.
Listing Service: LeePritchard.com, that's me, provides a platform for music teachers to showcase their services and connect with potential students. Let me make it clear that I don't endorse or guarantee the quality, qualifications, or conduct of any listed music teachers. It's entirely your responsibility, as a student or legal guardian, to evaluate and select a suitable teacher that fits your needs.
Third-Party Responsibility: The relationship between music teachers and their students is solely between you and them. As LeePritchard.com, I am not involved in any interactions, agreements, or activities that may take place between a music teacher and their students. If any disputes, claims, or liabilities arise from such interactions, it's the sole responsibility of the parties involved.
Background Checks and Qualifications: While I encourage music teachers to provide accurate and up-to-date information about their qualifications and experience, please note that I do not conduct background checks or verify the accuracy of the information provided. It's your responsibility to perform your own due diligence, including verifying the qualifications, credentials, and background of any listed music teacher.
Assumption of Risk: By using my website and engaging with the music teachers listed on my platform, you acknowledge and accept the inherent risks associated with such interactions. I, LeePritchard.com, cannot be held liable for any damages, losses, injuries, or claims arising from your use of my platform or the services provided by the listed music teachers.
Indemnity: You agree to indemnify and hold LeePritchard.com, its affiliates, employees, and representatives harmless from any claims, damages, liabilities, or expenses arising from your use of my website, interactions with music teachers, or any violation of the terms and conditions outlined here.