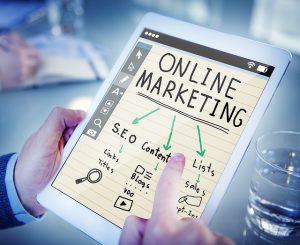 I no longer offer marketing services for individuals, although I am happy to discuss and create a basic marketing plan for my website clients.
With marketing, it is often more about focussing on the activity, not the result. It is an ongoing process that needs time and action. Over time it can be refined to make sure you are getting the result you desire.
There is an abundance of information about internet marketing and you can learn and develop the skills or pay a professional. Unfortunately, there are many cases where you can spend lots of money and not get the result. For this reason, I recommend getting an understanding of it first so that you know how it works before hiring somebody.