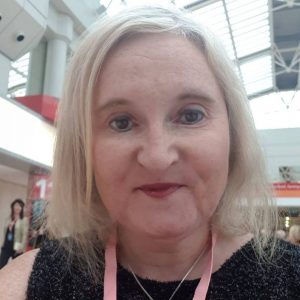 Hi, I'm Helen, director of Urmston Music Makers. Inspired by Lee's example I would like to offer free piano tuition to one person in the local area who would be interested in learning.
Age is no problem, my students range from all ages – 4 to mid-80s. If you are on a tight budget and you or your child are keen to learn, I am here to help!
I first started learning the piano at the age of 7 and had a gap from age 18 until 32! I then took my ALCM diploma in music and have taught a number of instruments. I am a member of Flixton community band and founder of Urmston Sambalada.
My Terms
Availability
I currently have time to teach one person who is keen to learn.
Instruments
I teach:
Piano (all levels)
Cornet (to grade 3)
Clarinet (to grade 2)
Violin (to grade 2)
Eligibility
For low-income families only.
Area
Urmston
Venue
I will come to your house for the lesson.
Length of Lesson
20 minutes
Safeguarding
Fully DBS checked
Your Commitment
It takes time and commitment to play an instrument. It is good to get into the habit of practising a few minutes per day. Learning an instrument can help with other skills such as co-ordination and concentration. You must have your own instrument.
Interested?
Please message me on Facebook @urmstonmusicmakers